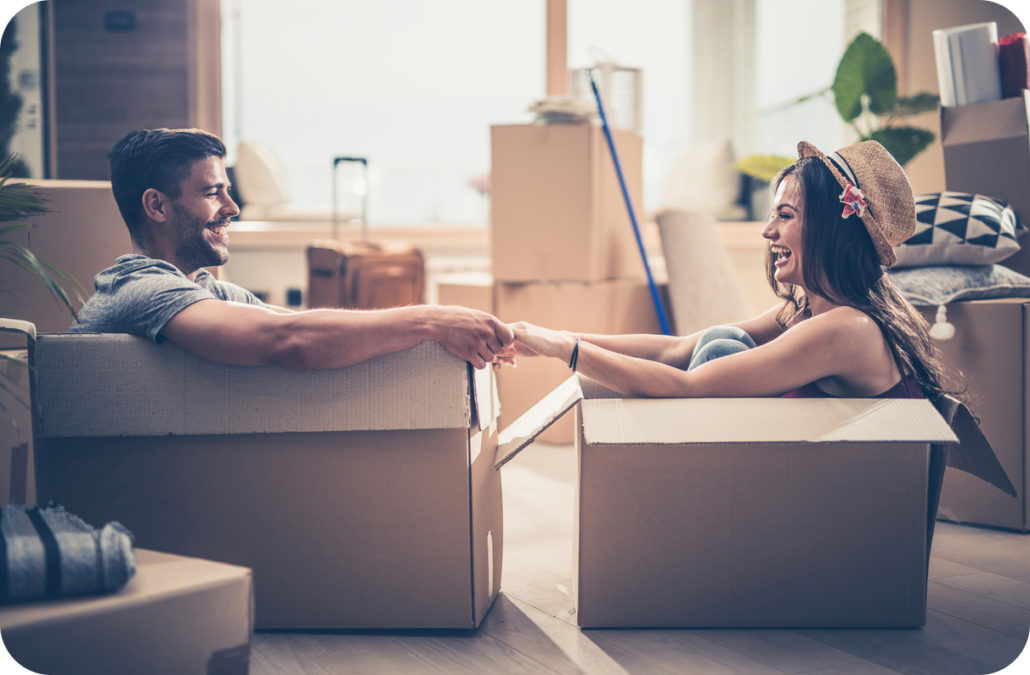 Are you shopping for a new home or thinking about remodeling your existing home? Buena Vista National Bank has various types of mortgages to accommodate your financial needs, including fixed mortgage loans, home equity lines of credit and VA Loans, at competitive rates and terms. Talk to a loan officer to pre-qualify and assist you with your home loan needs.
For your convenience, we offer a variety of ways to make your loan payment or check your loan balance that can save you time and money.
Automatic payment – We can automatically deduct your loan payment from your checking or savings each month. That means no more writing and mailing checks… or unnecessary fees from accidental late payments.
24-hour Banking – Track your loan balance or make a payment day or night through Online Banking.
Ready to get started?  Click the button below to apply online.  Upon receipt, one of our friendly and knowledgeable Loan Officers will contact you to discuss your options.
When applicable, the following documentation may be requested:
A copy of two current pay stubs
A copy of most recent Federal Income tax return
Information on property being purchased
Sales contract from a Realtor or sales agreement from the seller