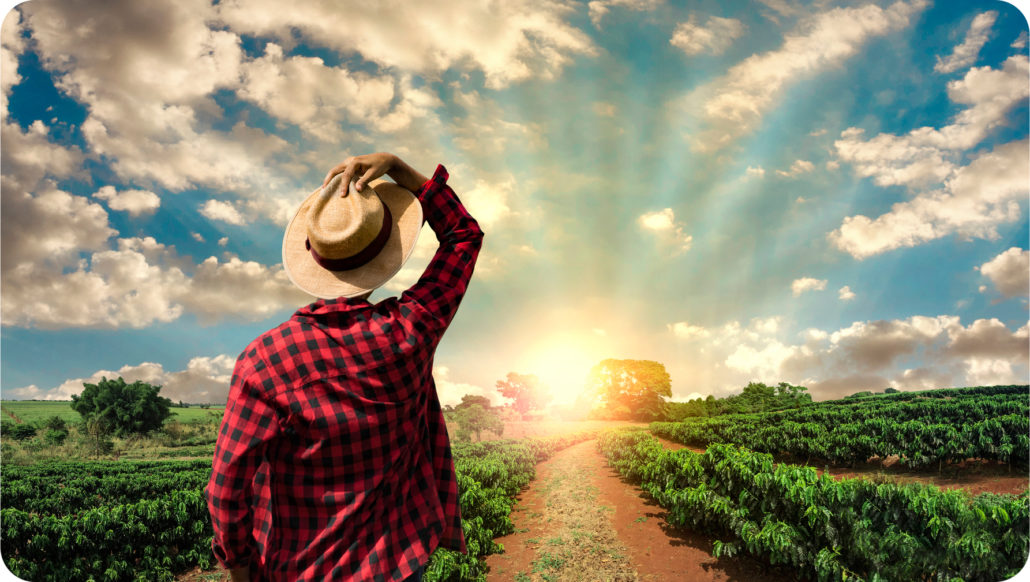 We've been helping farms succeed for over 100 years.  Whether you want to purchase land, buy new or used equipment or need funds to cover operational expenses, our loan officers are ready to assist you.
To print an application for a business loan, please click here.
To print a personal financial statement, please click here.