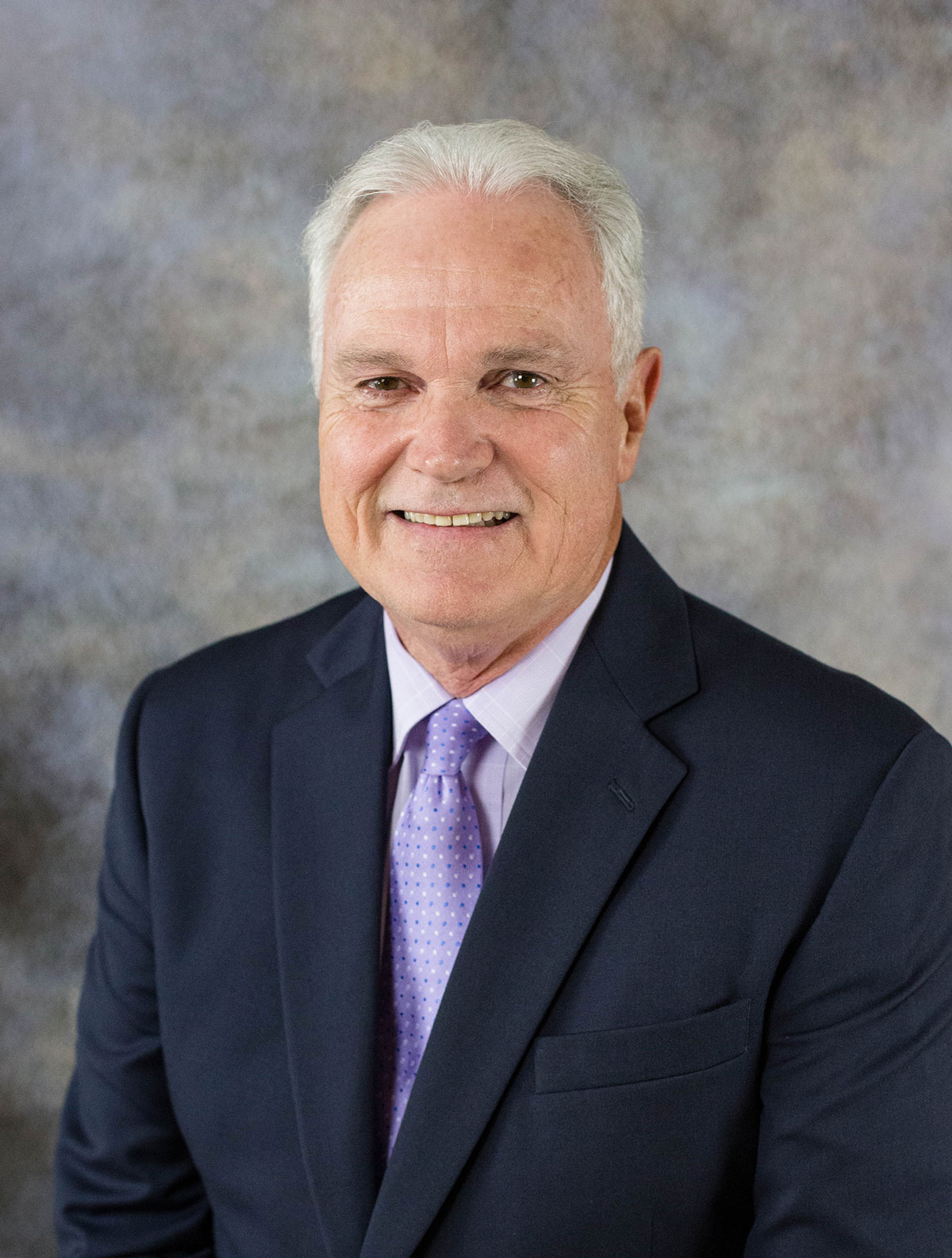 MEET GARY BRECKINRIDGE, FINANCIAL ADVISOR
Gary has over 20 years' experience in the Financial Services Industry and has garnered a reputation of honesty and integrity. His ability to understand what you want to happen with your finances, while also giving sound advice, has made him a trusted member of the Buena Vista National Bank team.
Within a ½ mile radius of Buena Vista National Bank, one can purchase investments from eight different individuals. Gary, simply put, does not have to reach a sales quota and is not a 100% commissioned "sales" person. This allows him to put your interest first and foremost.
Gary has no issues when it comes to answering your questions about what exactly he plans to do with your money. His goal is to educate each client on the investment they purchase and exactly how much that investment costs.
Gary is a veteran of the United States Air Force and a graduate of Lindenwood University in St. Charles, Missouri.
To schedule an appointment, please call (618) 826-2331 or e-mail Gary at gbreckinridge@midwesternsecurities.com
BUENA VISTA INVESTMENT SERVICES
Investment Products and Services
Investment Consulting & Education Services
Insurance Products and Services
Check the background of this investment professional on FINRA's BrokerCheck.
Buena Vista Investment Services is a division of Buena Vista National Bank (BVNB). Securities are not insured by the FDIC; not a deposit or other obligations of, or guaranteed by, the depository institution; and are subject to investment risks, including possible loss of the principal amount invested. Securities, Insurance, and Investment Advisory Services are offered through Midwestern Securities Trading Company, LLC (MSTC). Member FINRA/SIPC. MSTC and BVNB are not affiliated.
CONFIDENTIALITY NOTICE: This email message and/or attachments are for the sole use of the intended recipients and may contain information that is privileged, confidential or otherwise exempt from disclosure. If you are not an intended recipient, you are hereby notified that any dissemination, distribution, or copying of this communication is strictly prohibited. If you have received this email in error, please notify us immediately by replying to the original message and destroying all copies of the message and attachments. Although this email and attachments are believed to be free of any virus or other defect, it is the responsibility of the recipient to ensure that it is free from virus. Midwestern Securities Trading Company, LLC is not responsible for any loss or damage arising from the receipt or use of this email or attachments.
CORRESPONDENCE NOTICE: This email message and/or attachments are subject to human and technical errors. This does not replace your confirmations, statements, 1099s, or any other reports you receive, nor is it meant for tax reporting assistance. It is your responsibility to verify accuracy and any discrepancies must be reported to Midwestern Securities Trading Company, LLC or your registered representative.