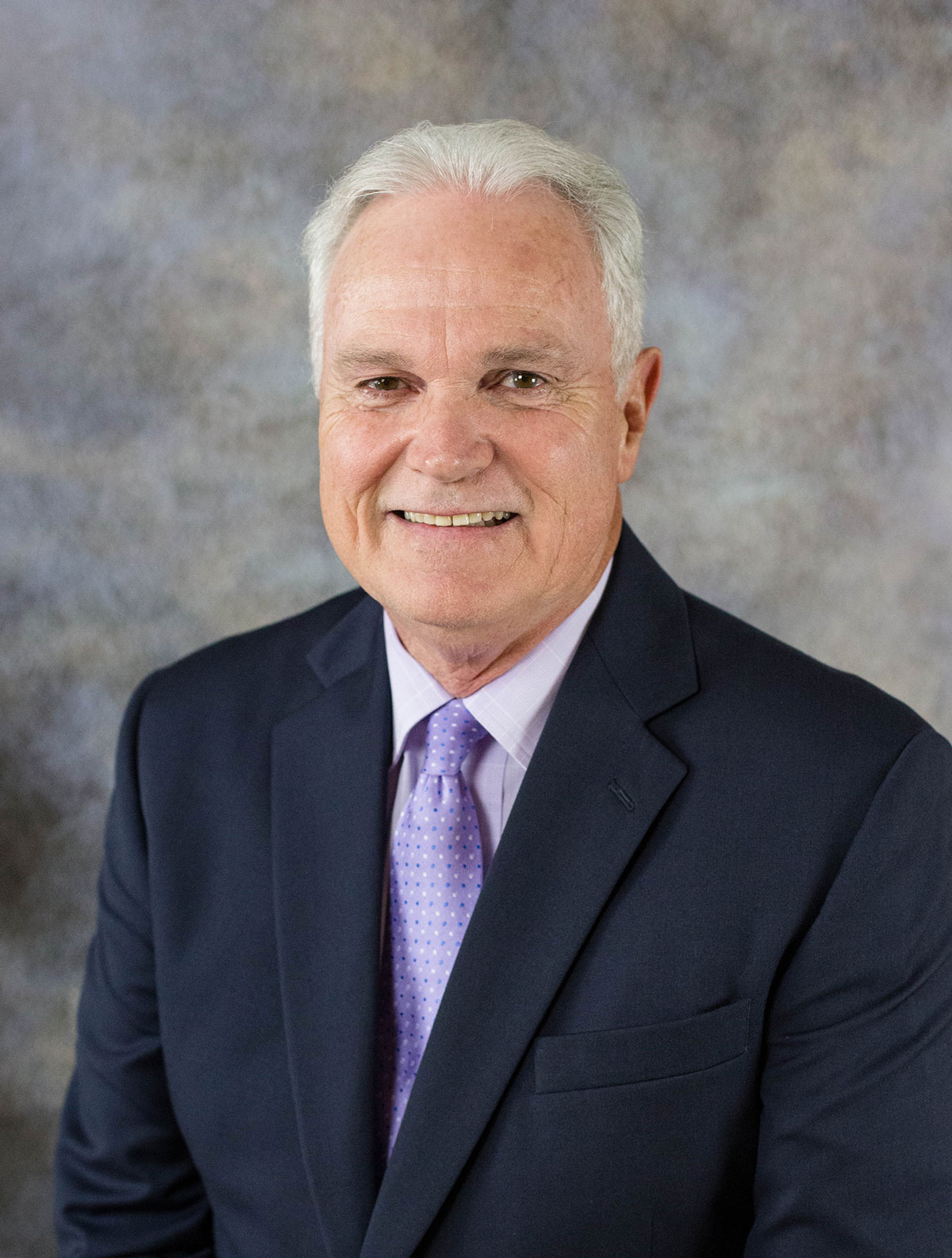 GARY BRECKINRIDGE, FINANCIAL ADVISOR
Gary has over 20 years' experience in the Financial Services Industry and has garnered a reputation of honesty and integrity. His ability to understand what you want to happen with your finances, while also giving sound advice, has made him a trusted member of the Buena Vista National Bank team.
Within a ½ mile radius of Buena Vista National Bank, one can purchase investments from eight different individuals. Gary, simply put, does not have to reach a sales quota and is not a 100% commissioned "sales" person. This allows him to put your interest first and foremost.
Gary has no issues when it comes to answering your questions about what exactly he plans to do with your money. His goal is to educate each client on the investment they purchase and exactly how much that investment costs.
Gary is a veteran of the United States Air Force and a graduate of Lindenwood University in St. Charles, Missouri.
To schedule an appointment, please call (618) 826-2331 or e-mail Gary at gbreckinridge@midwesternsecurities.com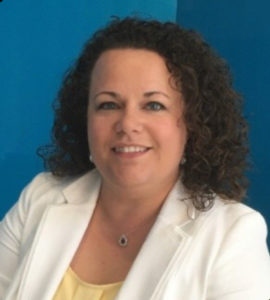 CRYSTAL LANCE, FINANCIAL ADVISOR
Crystal is an alumni of Chester High School.  After high school she attended Southern Illinois University at Edwardsville where she earned her Bachelor of Science in Business Economics and Finance.  Crystal has 18 years of experience in the financial industry, spanning every aspect of consumer finance and some business finance.  While at her previous firm, Crystal earned a reputation of providing sound advice and service to her clients.  Honesty and integrity are her core principles in conducting business.  She has a strong passion for giving back which is what has brought her back to her hometown community.
Crystal likes her clients to feel at ease.  She is not a 100% commissioned employee, which is one of the many things that sets her apart from local competitors.  A sales quota is not a factor we want our advisors to base their decisions on when offering products to their customers.  If you are looking for an open, friendly conversation with an advisor who will always be working for your best interest, we invite you to give Crystal a call.
To schedule an appointment, please call (618) 826-2331 or (618) 282-2265. You may also e-mail Crystal at clance@midwesternsecurities.com
BUENA VISTA INVESTMENT SERVICES
Investment Products and Services
Investment Consulting & Education Services
Insurance Products and Services
Check the background of this investment professional on FINRA's BrokerCheck.
Buena Vista Investment Services is a division of Buena Vista National Bank (BVNB). Securities are not insured by the FDIC; not a deposit or other obligations of, or guaranteed by, the depository institution; and are subject to investment risks, including possible loss of the principal amount invested. Securities, Insurance, and Investment Advisory Services are offered through Midwestern Securities Trading Company, LLC (MSTC). Member FINRA/SIPC. MSTC and BVNB are not affiliated.