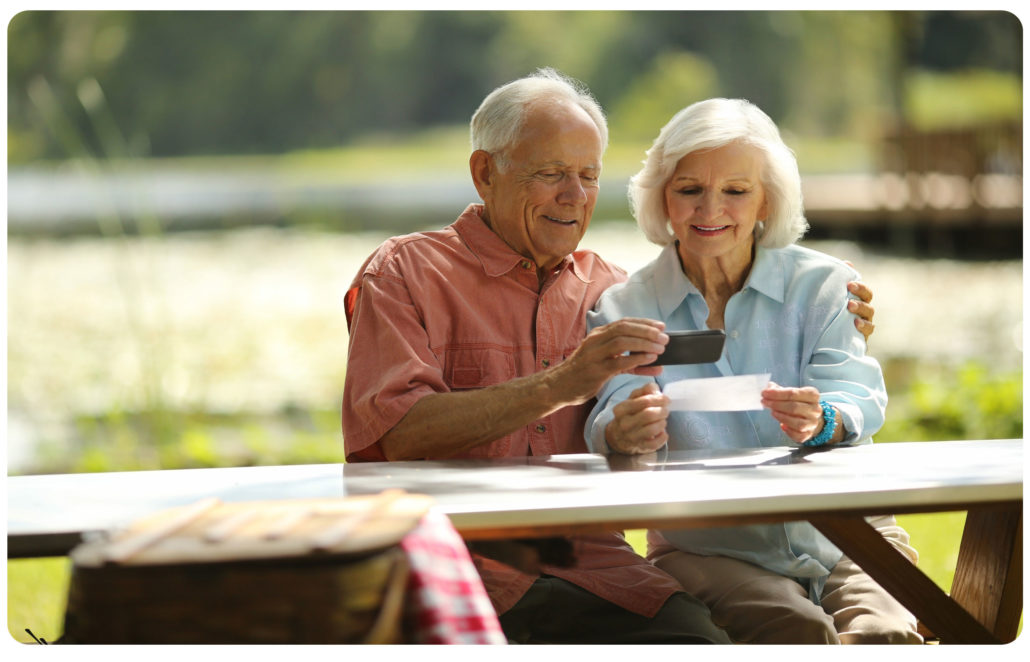 Senior Checking
For our customers age 55 and older.
This account has no monthly service charge and no minimum balance requirements. 
Receive FREE wallet or duplicate check design.

Student Checking
This account offers students unlimited checking privileges with no monthly service charge or minimum balance requirements. Students receive 50% off their first box of checks. Special Requirements: Customer must be a full time student (proof of full time status may be required) and below the age of 23. Once the account holder is no longer a full time student or reaches the age of 23, the account will be converted to our Vista Gold Rewards Checking Account.