LOAN PAYMENTS
CONVENIENTLY SUBMIT A PAYMENT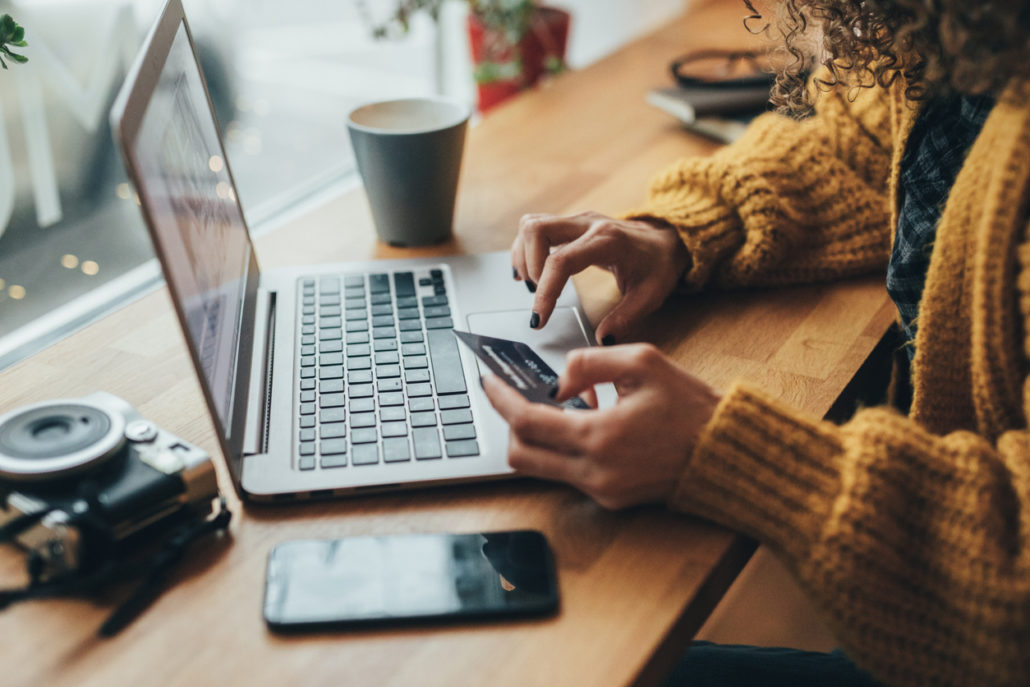 An easy way to make your loan payment online, at no extra charge!
You can conveniently process payments to your loan online by clicking on the "Make a Loan Payment" button below. Please make sure you have the following to use this service:
Your most recent loan account number.
Your loan payment amount.
Payments will post to your account on the same business day if paid by 2:00 p.m. CST (Monday-Friday) and will be applied as a regular payment.
There is no charge for using the online service.